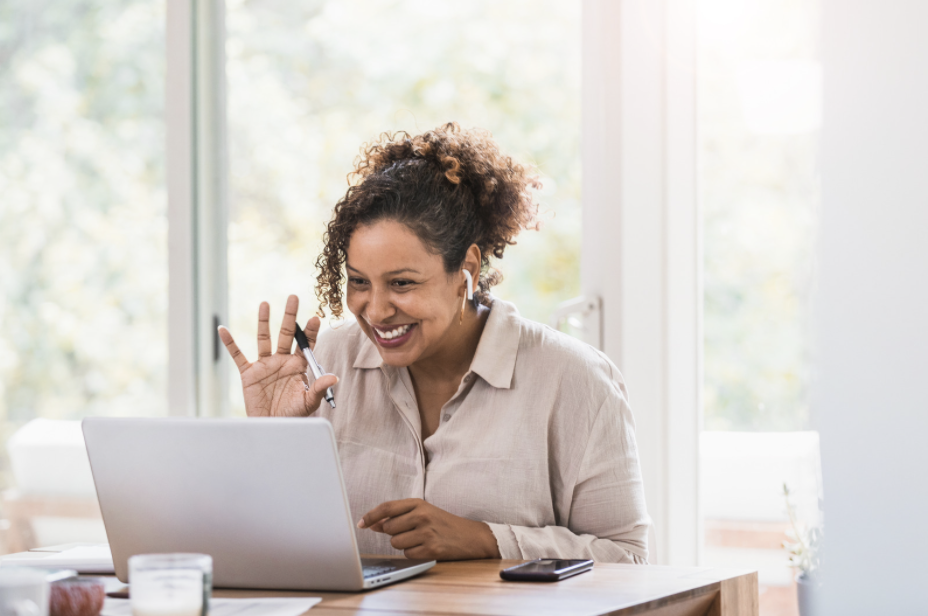 Unproductive meetings, bad leadership and poor communication in the office are no laughing matter.
But some companies are using comedy to help their employees overcome those issues. They are hiring improv instructors to train their employees to become better listeners, collaborators and managers.
"Improv can make communication in high-pressure situations easier," said Chelsea Clarke, a performer and teacher at UCB Theater in New York City. She normally teaches two to three corporate improv classes a week.
These sessions usually involve a classic improv technique called "Yes, and," where participants must agree with a statement or idea stated by the person before them and then build on it. The exercise forces participants to actively listen – something many people often struggle to do. It also reinforces the idea of being open-minded and to accept others' ideas instead of immediately rejecting or critiquing them.
"It makes it easier for employees or leaders to feel good about coming up with new ideas and presenting them," Clarke said.
These skills are particularly useful in office brainstorming sessions, where employees may be too shy to float their ideas or worried that their idea isn't the best one.
"'Yes, and' is about giving over your idea," said Norm Laviolette, co-founder, president and CEO of Improv Asylum. "It's saying I have the courage to start an idea and let it get changed. As a manager, you are far more powerful if you can learn to work with everyone else's ideas and move them forward."
Improv classes can also help with team building and gives employees a space to get to know one another on a more personal level.
Consumer robot maker, iRobot, hired Improv Asylum to host a half-day class for a gathering of its global product management team in June. Many of the employees on the team had never met before and the company was looking for a way to break the ice and ease any cultural barriers.
"We got to know each other on a human level, which helped us collaborate," said Ken Bazydola, iRobot's director of product management.
Enter your email to receive CNN's nightcap newsletter.
We read all day so you don't have to.
Get our nightly newsletter for all the top business stories you need to know.
Sign Me Up
By subscribing you agree to our
Since then, the team has been using the techniques they learned from the "Yes, and" exercise in their meetings. "It's amazing what you can come up with even if the initial idea is crazy, there is a kernel of opportunity you can build upon."
Improv classes can also help make participants feel more comfortable and confident. "They are sneaky presentation classes," said Laviolette. "It's about being able to move ideas forward in a pressurized setting."
So much about leadership isn't about the answer, but asking the right questions."
Lisa DeAngelis
Lisa DeAngelis, the director of the Center for Collaborative Leadership at University of Massachusetts, runs a leadership program that includes improv training as part of the curriculum.
"So much about leadership isn't about the answer, but asking the right questions," she said. "[The improv] session really gets folks comfortable with not having all the answers and being able to think on the fly and also stop and start listening to better understand."
A broad range of industries, including tech, health care, retail and law firms are embracing improv.
"Lawyers might have to adjust on the fly in the courtroom," said Clarke. "When you are listening hard…you can pick up on things you weren't expecting and better read a room."
Politicians are also taking classes and putting improv skills to use on the campaign trail. "The kind of storytelling and listening skills can be really helpful in fund-raising situations," noted Clarke. Or, if an unexpected question comes their way.
"It helps to feel comfortable rolling with the unexpected, even during planned presentations."