Are you planning an upcoming Q1, Q2, or Q3 virtual event? Is your remote group looking for a fun way to celebrate a team milestone?  Energize your team for the year ahead with a memorable and inclusive holiday themed team trivia challenge with live host Scott Topper.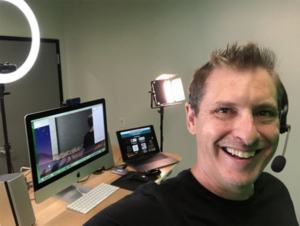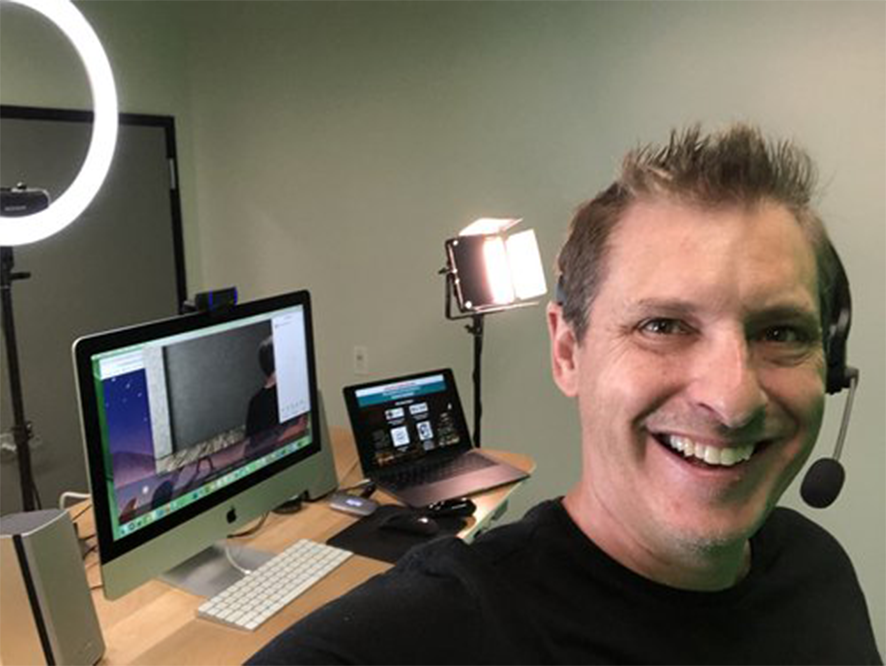 From sales kickoffs, company all hands events, to annual meetings, Scott virtually delivers his remote Team Trivia Games to global companies with offices and employees all over the world with countries that include USA, Italy, France, UK, South Africa, Hong Kong, Canada, Netherlands, Spain, Brazil, and United Arab Emirates (UAE).
Scott keeps the virtual trivia party moving and keeps everyone entertained.  Pro Emcee and 3X Emmy nominated TV Show Host Scott Topper knows how to engage a remote team with his fast-paced, fun, interactive and entertaining virtual team building trivia challenge game show activity experience.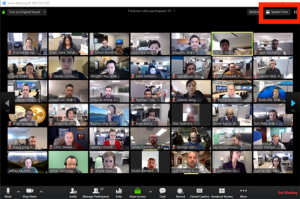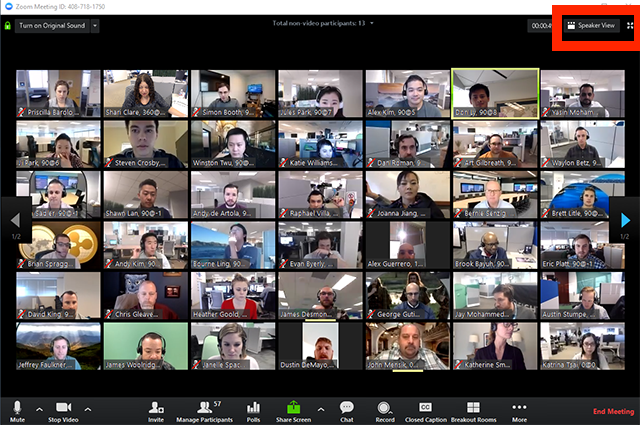 Two teams of up to fifty co-workers per team choose a fun team name and team captain and can work together to come up with their final answer to each multiple choice question.  Think "Family Feud" TV game show style.
Great fun for remote happy hours as we encourage you to bring your favorite beverage to enjoy during the session. Q1, Q2, and Q3 Trivia Categories include:
New Year's, Black History Month, Valentine's Day, Presidents Day, Mardi Gras, Women's History Month, Daylight Saving, St. Patrick's Day, Purim, April Fool's Day, Good Friday, Easter, Passover, Earth Day, AAPI Heritage Month, Cinco de Mayo, Mother's Day, Armed Forces Day, Memorial Day, Flag Day, Father's Day, Independence Day, Labor Day, and Rosh Hashanah Trivia!
Your live virtual event host Scott Topper spins the "Bonus" Wheel and awards points to each team that answers their multiple-choice question correctly.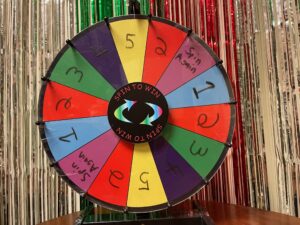 Scott guides your team through several rounds of exciting and thought-provoking trivia questions that inspire employee participation.
Be sure to put on your thinking caps to see if your team has what it takes to win the Q1 – Q3 Holiday Themed Team Trivia Game Show. Your virtual event host Scott Topper keeps score along the way and the team with the most points wins!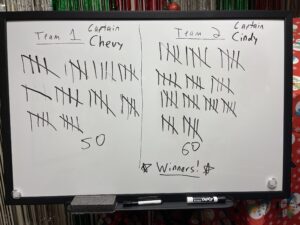 We provide your company with a Zoom link so teams can connect, relax and actually see each other during these social distanced times. Scott understands the importance of humor and levity in the workplace. This activity is great for at home workers needing a few laughs to de-stress and unwind.
Price $240 (up to 10 participants minimum) + $24 / each additional person
Group Size 10 to 100 remote employees

This event requires at least 10 participants

Time needed 1 hour

Event Type Virtual Hosted in English