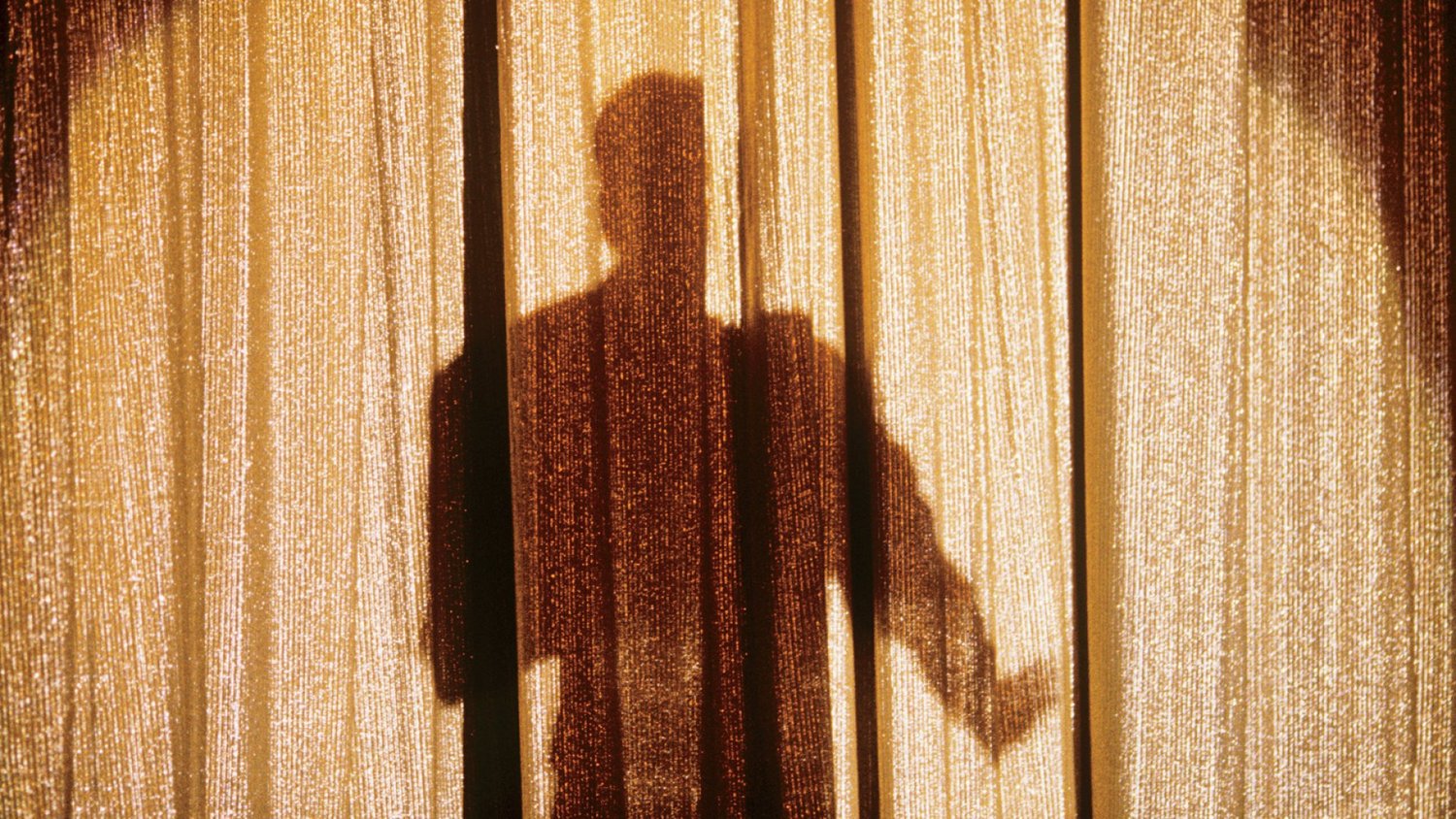 Event Improv team building workshop for companies looking to connect and have fun virtually. Our virtual Team-Building Improv Workshop will improve team communication, increase listening skills, encourages team collaboration and problem solving, all while having fun and acting silly online. Your team will learn improv techniques to help them to make quicker decisions and to better collaborate in the workplace during Scott's one hour virtual Team-Building Improv Workshop.
Virtual Improv Team Building Events
Do you want your team to loosen up and have some fun? Then this is the right virtual Team-Building Improv Workshop for you! Virtual offices sometimes get a little stiff and need a fun teambonding improv experience to shake things up all while learning fun beginner's short form improv games and exercises as seen on "Whose Line Is it Anyway" hit TV show. You don't need to be funny to try this virtual team building improv experience hosted by 3X Emmy nominated TV live show host scott Topper.
Looking to have your team to better collaborate, connect, have a good time, and make quick decisions? Book Scott's virtual Team-Building Improv Workshop today! Listening skills are key to improv as well as saying Yes, and, and being open to trying a new experience that your team will love! Book your group team building company improv experience today!
Virtual Improv for Team Building
We provide a 5-star virtual team-building activity experience! Brent reviewed Improv Fun & Games with an Emmy TV-Host
Brent reviewed Scott's Zoom Improv Class Online on June 14, 2022. Here's what Brent had to say:
Samsung, Brent, Los Angeles, CA
Public review 5 Stars
"My company is in the tech industry so we tend to be very "left-brained" however these improvisational exercises allowed us to utilize our right brain and be creative while listening and reacting to situations on the fly. Not only was this a fun and exciting experience for my team, it allowed us to let down our guards, be silly and bond in a unique way. Thank you Scott!!!"
Enjoy Virtual Team Improv as a single team session or a 60-minute lunch n' learn workshop. Improv games for team building is super fun and interactive.
Corporate Improv Training
Companies like Life Is Good use improv exercises to boost collaboration and creativity.
In November, apparel maker Life Is Good moved about 60 employees, who had been spread over three Boston-area offices, into one new, open-plan space. The change brought together members of the company's product and marketing teams with its nonprofit foundation. But the arrangement didn't spark as many spontaneous creative collaborations as the management team had hoped.
So HR director Stephanie Manners asked for volunteers to take part in a workshop led by improv teachers. In the two-hour session, one exercise that stood out for the 20 participants was the simple "Yes, and…" game. Two people at a time volunteered, with the first starting a conversation with a statement ("I really love my dog").
It was a powerful demonstration of how to build on someone else's ideas, rather than shutting them down to advance your own. "You really see how the word no is such a showstopper in conversation," says Manners.
This interactive workshop incorporates games, activities and exercises from the exhilarating world of improv acting. It's entertaining, energizing and fun! looking for team building and increased communication skills in the virtual workplace?
We offer a 60-minute virtual improv team building workshop to help your team build camaraderie, develop communication skills, have fun, and get to know each other better.
Virtual Team Building with Improv
⭐️⭐️⭐️⭐️⭐️
"We have been complete with the event for less than 10 minutes and already each and every participant has reached out to me thanking me for setting up such a fun experience. Scott did an amazing job getting a group of team leaders, who are often in their heads, to relax and play together. With Scott's magic and expertise they all interacted with each other in new and fun ways, creating a bond that those who didn't show up will miss out on because there will be private jokes flying for weeks in upcoming meetings at work!"
Meta, Aileen, San Jose, CA – July 2022