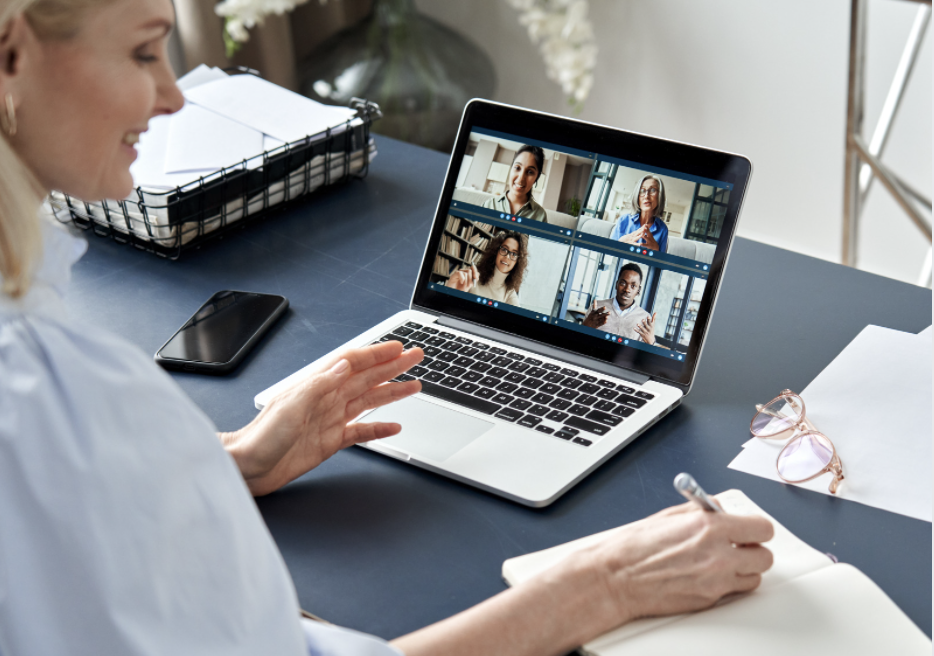 A classic activity that inspires storytelling and improves team bonding. Teams gather virtually and learn improv fun and games with improv Expert instructor Scott Topper.
Online Team Building Activities and Games with Improv
More and more companies are seeking workplace team-building activities. Online team building activities such as improv class online helps teams that are globally distributed. We know that managing a remote team is no easy task especially when colleagues aren't co-located. Improv class online helps for remote teams to bond and collaborate creatively. That's why virtual team building activities such as improv class online hosted live by Scott Topper can be crucial to the remote work experience.
We know your remote team is facing many challenges during the pandemic and we're here to help your remote team to connect in a safe and collaborative online environment where dialog and kindness are encouraged so your team can thrive, even when distanced.
We offer one of the best and most popular virtual team building activities for remote employees that'll help your team to experience a positive remote work culture.
Virtual Team Building Activities and Improv Fun & Games with Emmy TV-Live Host Scott Topper
Why is virtual team building important?
Virtual team building activities are very important. Working remotely can be very hard for many people. Two of the biggest challenges that remote workers face is the inability to separate work time from personal time and loneliness. Virtual team building activities helps to minimize the effects these challenges have on your employees as they adjust to remote working. Remote team building activities such as improv class online has replaced in-person communication that use to exist in office settings and truly becomes much more effective and cost-effective.