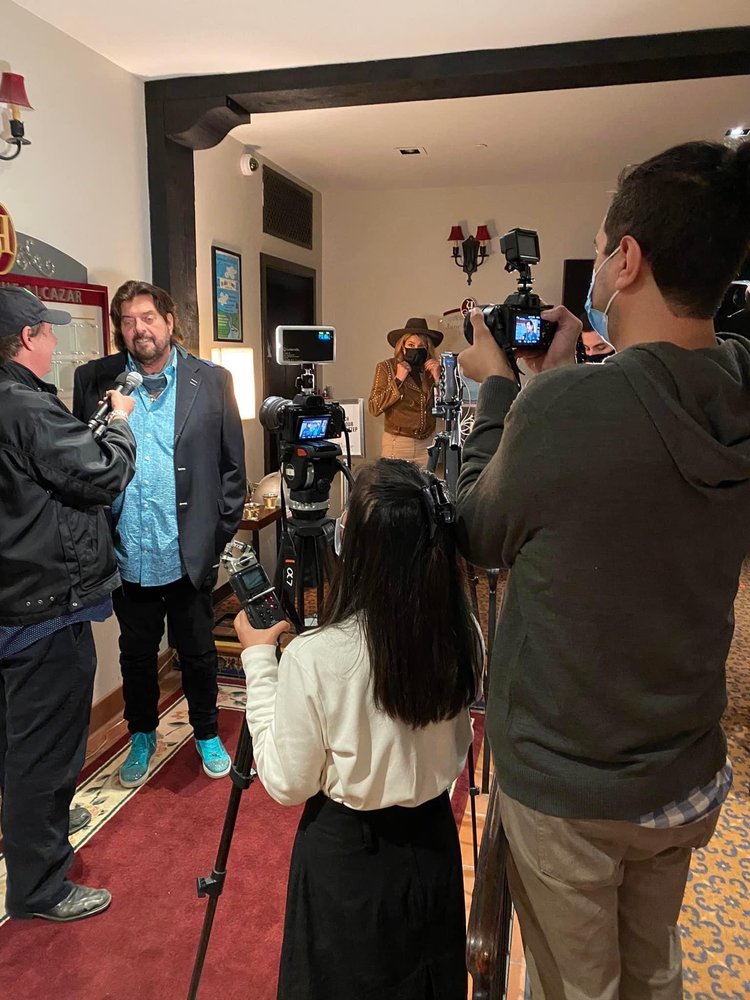 Great fun interviewing Alan Parsons last night at Alcazar Theater as we celebrated his birthday and concert film release party of "The Never Ending Show Live in the Netherlands!" We chatted about "Whose Line Is It Anyway?" Improv comedy LIVE traveling TV show (we were both at the same improv show at Lobero Theatre in Santa Barbara, CA 2 weeks prior) and Alan's experience working with the Beatles as sound engineer at Abbey Road studios.
At 18, Alan Parsons took a job at Abbey Road, where he assistant engineered the sessions for the Beatles albums "Let It Be" and "Abbey Road." By the time he formed the Alan Parsons Project, he'd gone on to engineer the Pink Floyd album "The Dark Side of the Moon."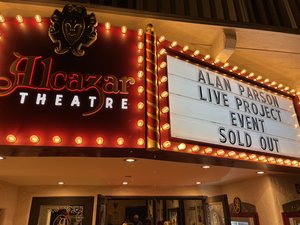 Peter Jackson's new docuseries on The Beatles has landed on Disney+.
The Beatles: Get Back focuses on the making of the band's last released studio album "Let It Be" and their final gig on the rooftop of London's Saville Row.
Watch the interview and show recorded live stream at HypeCats.com

and at TVSB
And